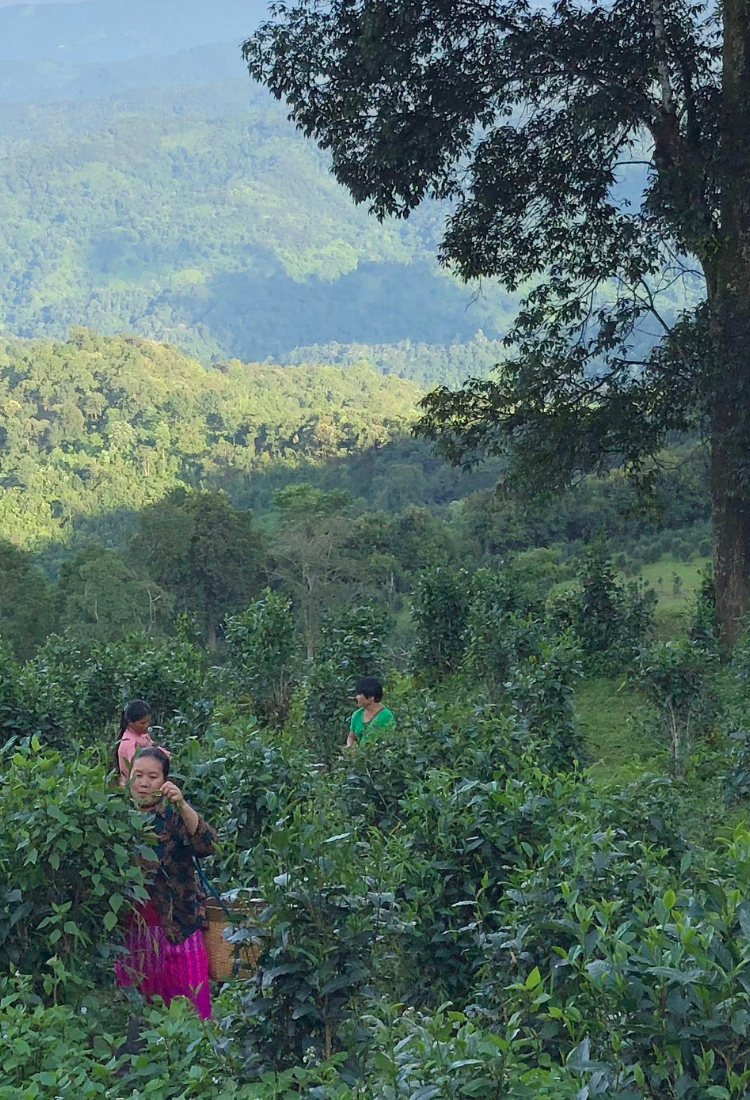 Discover the Unique Flavor of Shan Valley
Bringing you only the Finest Artisan Black & Green Teas of Myanmar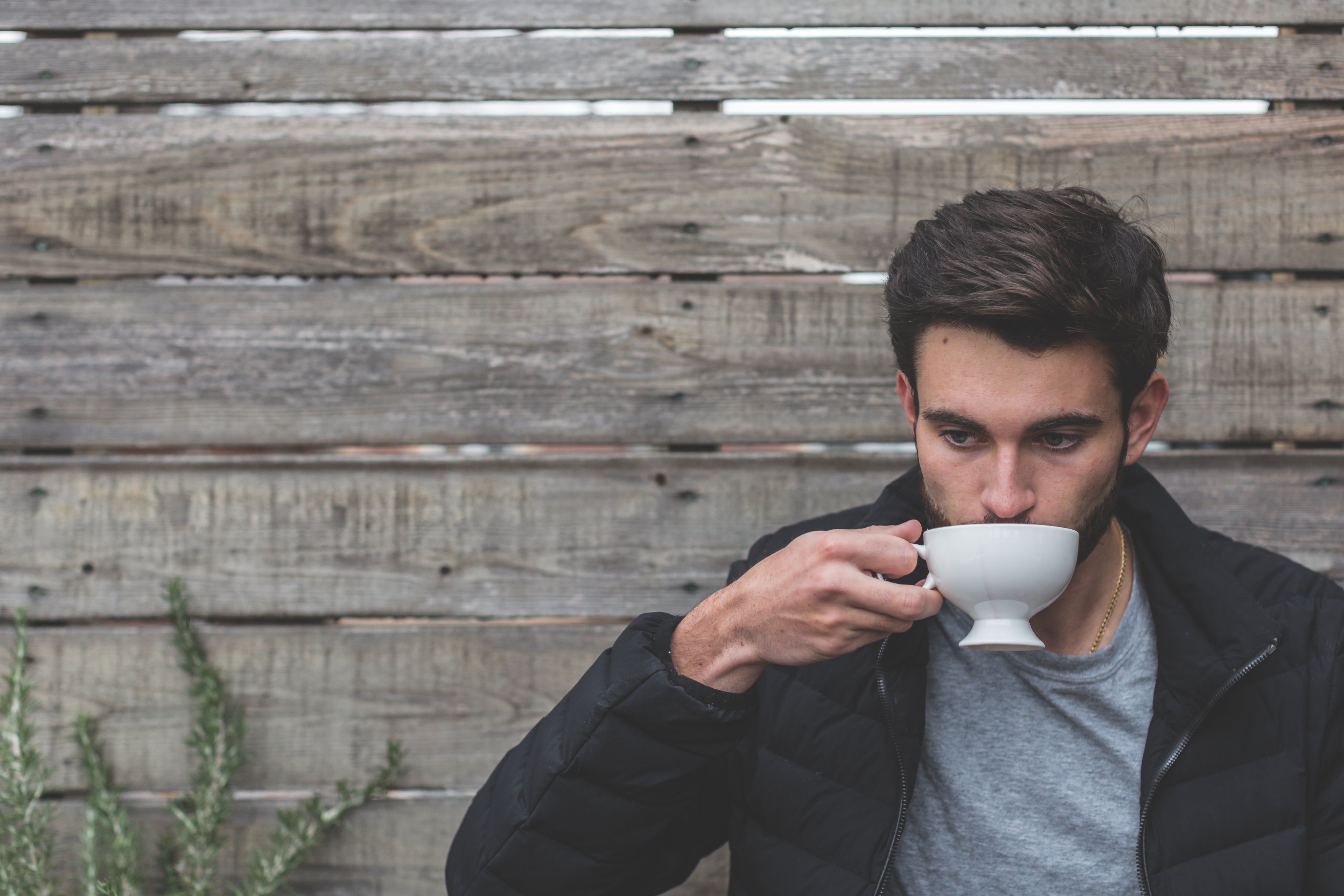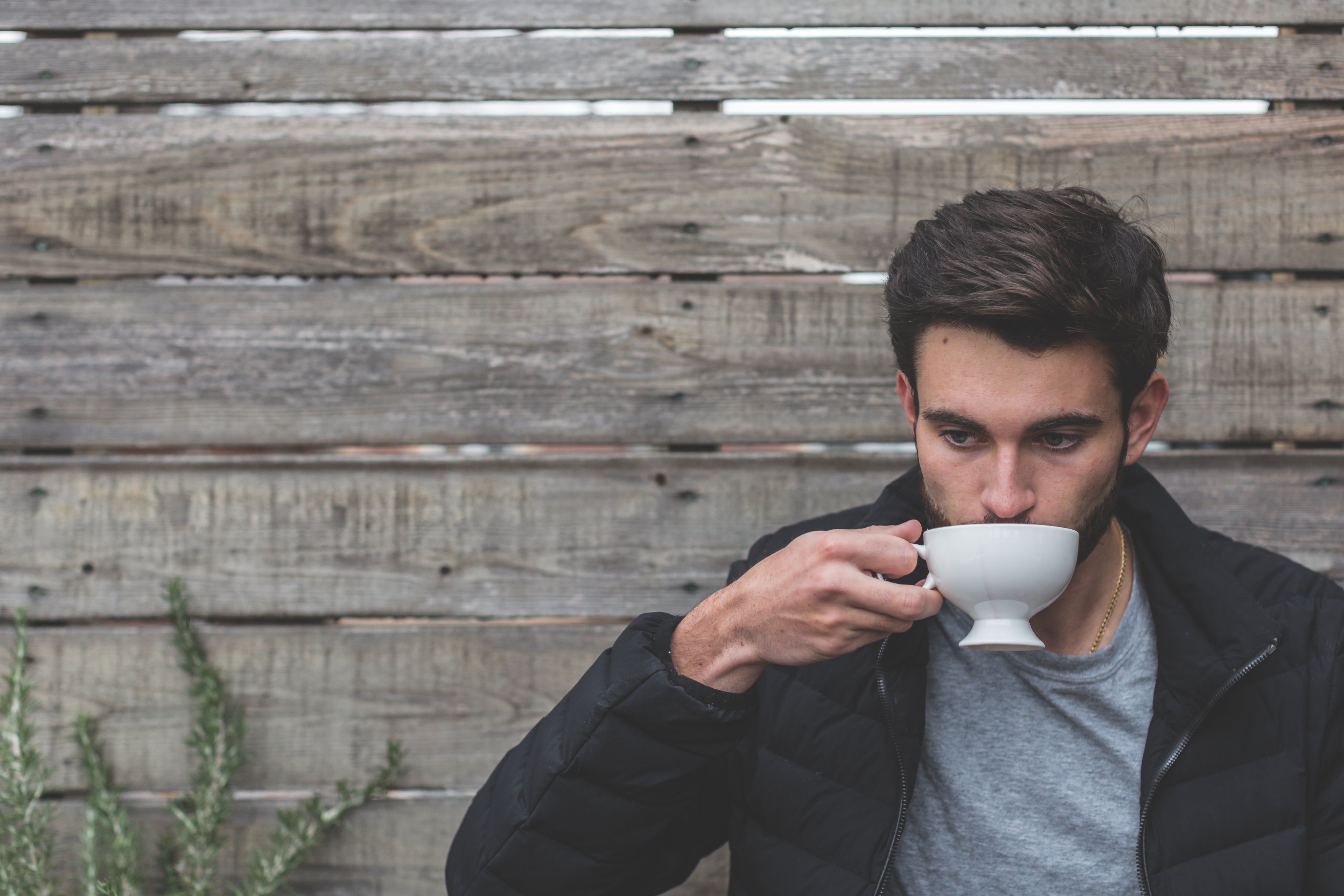 100% Money Back Guarantee
If this is not the best tea that you have ever tasted send it back to us within 30 days and we will gladly refund 100% of your money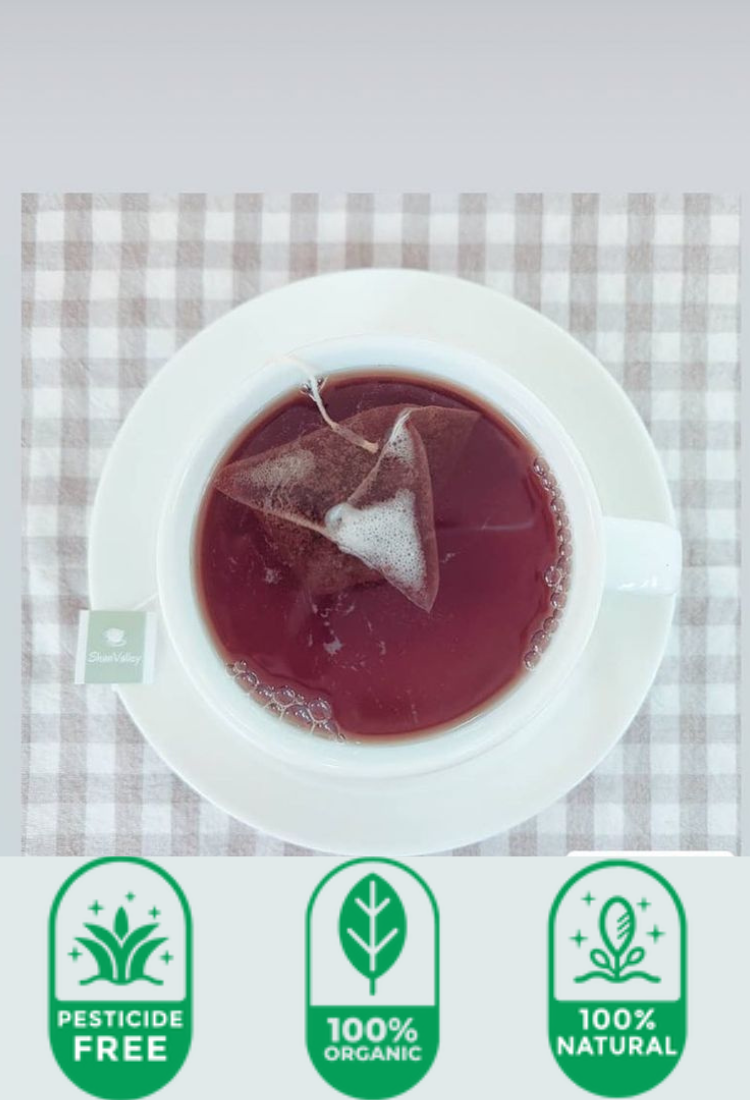 Organic & Pesticide Free Teas
The perfect tea grown under the perfect conditions
Welcome To Shan Valley
Here we strive to give you the greatest tea drinking experience you ever had.
Since our teas are grown in Northern Shan, Myanmar we know what you are thinking "What makes this location so special for cultivating tea?
Because of the regions rich soil and ideal growing weather, the unique flavor of our black and green varieties is the closest representation to what the perfect tea is suppose to taste like!
And since all of our teas are environmentally friendly, they're grown naturally without any harmful chemicals or pesticides.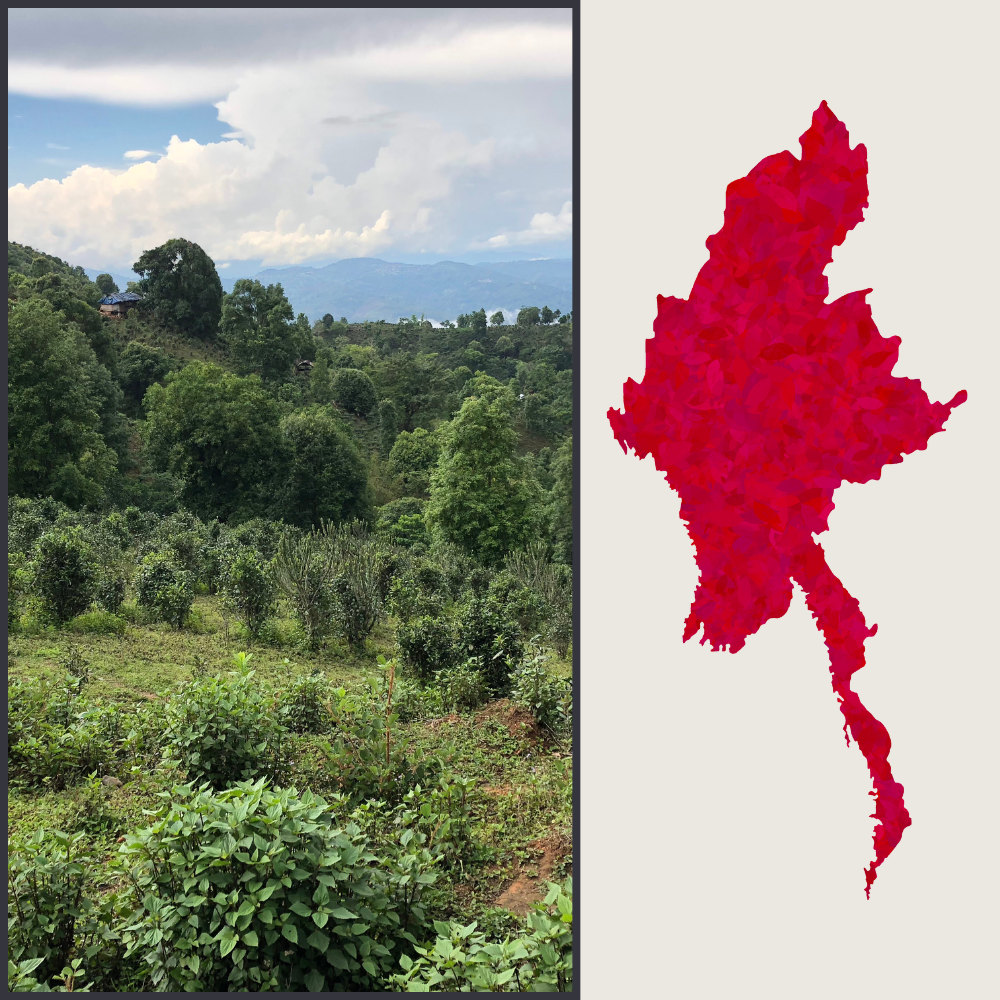 Over 70 Years Of Tradition
Proudly grown in the rolling hills of Myanmar by 3rd generation farmers
Shop Now
Try These Full Bodied Flavors
What Our Customers Are Saying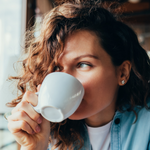 Shan Valley has the best green teas. I love the aroma of the first flush green tea while the black tea gives a more intense flavor.
-Elly L.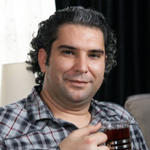 Delicious Tea, Smooth, not at all bitter with a lovely flowery aroma. This is one of the best Teas of its type! I have been buying Shan Valley for many years now and have always been pleased! Thanks!
-Jon W.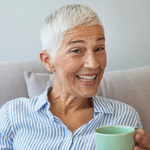 I have loved your teas since I was in Myanmar and bought green teas there! I'm glad I found you!
-Marcia M.